MIDDEL
Germany | Deutschland
Information auf Deutsch
...folgt in Kürze
Team in Germany: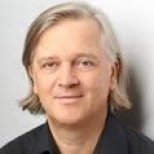 Gunter Kreutz | PI in German team
Professor of musicology, specific interest in wellbeing and health. He has led studies on psychophysiological and socio-emotional responses to singing in amateur choristers; co-edited a seminal volume to open the field of music, health, and wellbeing; and is currently associate of the Canadian "Singwell" project on social benefits of singing in older adults.
---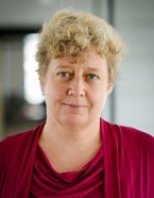 Antje Timmer
Professor of epidemiology and biometry at the Department of Health Services Research of UOld.
---
---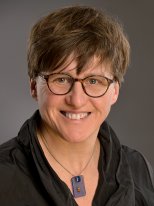 Angelika Hensel
responsible for all data-related issues (transfer, data flows, plausi-questions etc.), and helps with adaptation of the central data security concept to the form required by the UOld data security officer
---
---